Holiday accommodation in the Ribble Valley and Forest of Bowland A.O.N.B. Listing holiday cottages, apartments and bed and breakfast accommodation. Your starting point for a Ribble Valley Holiday Break in Lancashires hidden treasures.
Forest of Bowland 50th Anniversary Scrapbook
£4 (includes p&p)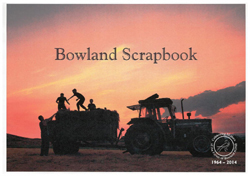 The Bowland Scrapbook contains some fantastic stories and old photographs, all generously contributed by members of the public as part of our 50th Anniversary year celebrations. It is now available to purchase here online and makes a lovely present or keepsake.
Lancashire + Ribble Valley + Holiday Cottage + B & B

logement Angleterre de vacances, Feiertaganpassung England